In the mill
for

six generations
Our family has always produced extra virgin olive oil. We are farmers and millers, pioneers in the research and development of new technologies applied to extraction.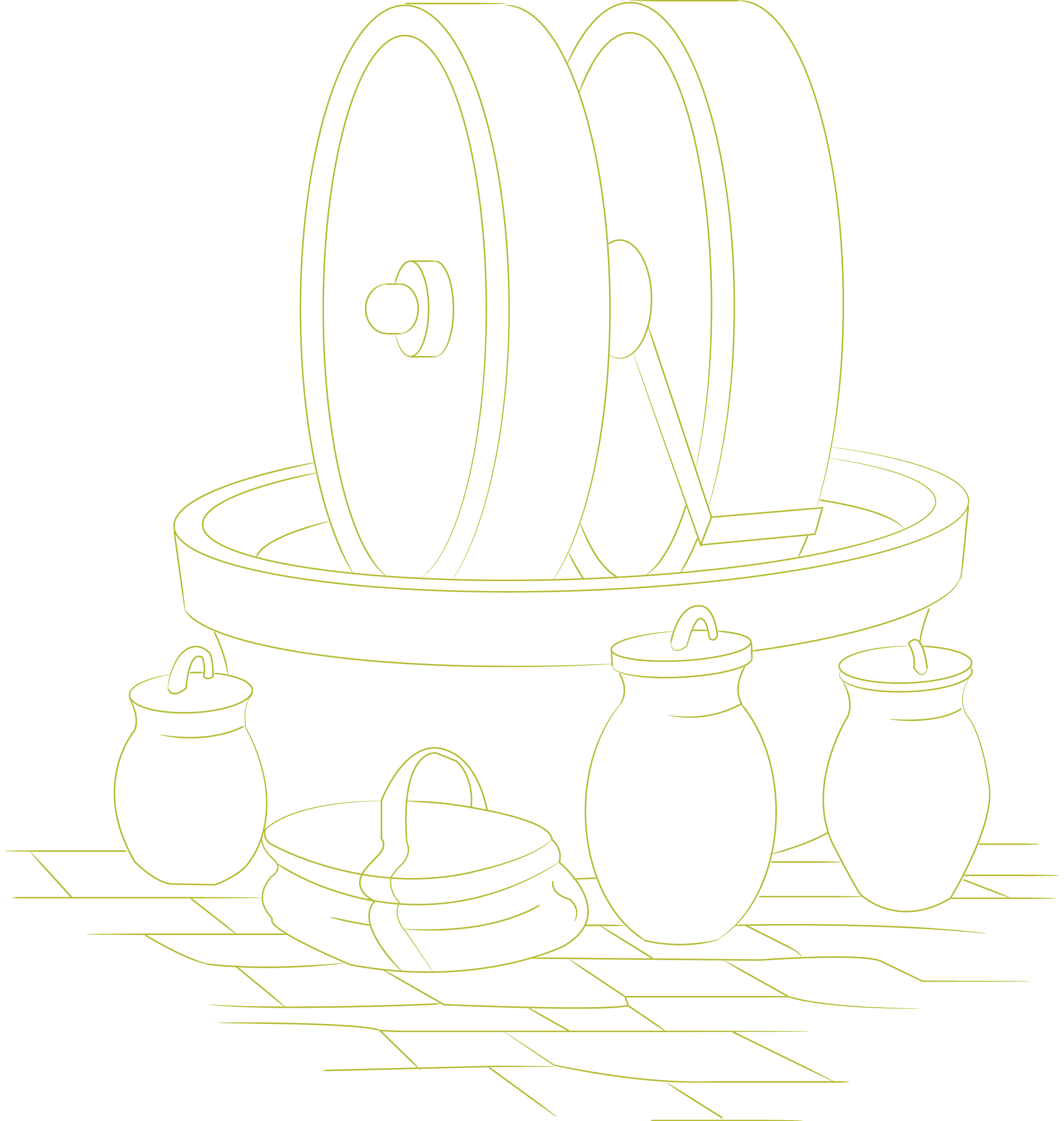 Olive oil from only the

greenest olives
We cultivate in Sicily, between Etna and the Mediterranean, where the olive trees have been growing for over three thousand years. We collect the olives before they are fully ripe to preserve their taste, properties and aromas.